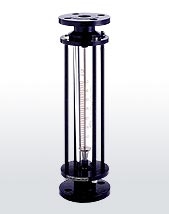 RHT TYPE flange type
This type is a standard type used generally and widely in throwing the flow
direction from a bottom into the top.
A flange becomes structure to fit in top and bottom, and if you fit it perpendicularly at the field, you can read direct a value at moment in the spot.
The protection cover can be installed by the demand.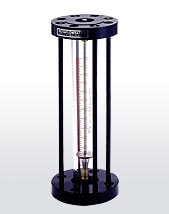 RHT TYPE flange type
taper tube installation compared with the RHT type and is limited connected caliber.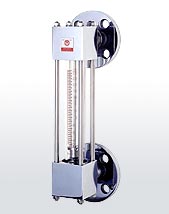 RHT TYPE flange type
You can be installed it anyway you want like back and forth and around on this type by specification of the direction of flow.